Come experience Safegrid Intelligent Grid System™ in real life at the events listed below! You can meet us at many energy and network related events all over the world, find out when we're near you.
Upcoming and ongoing events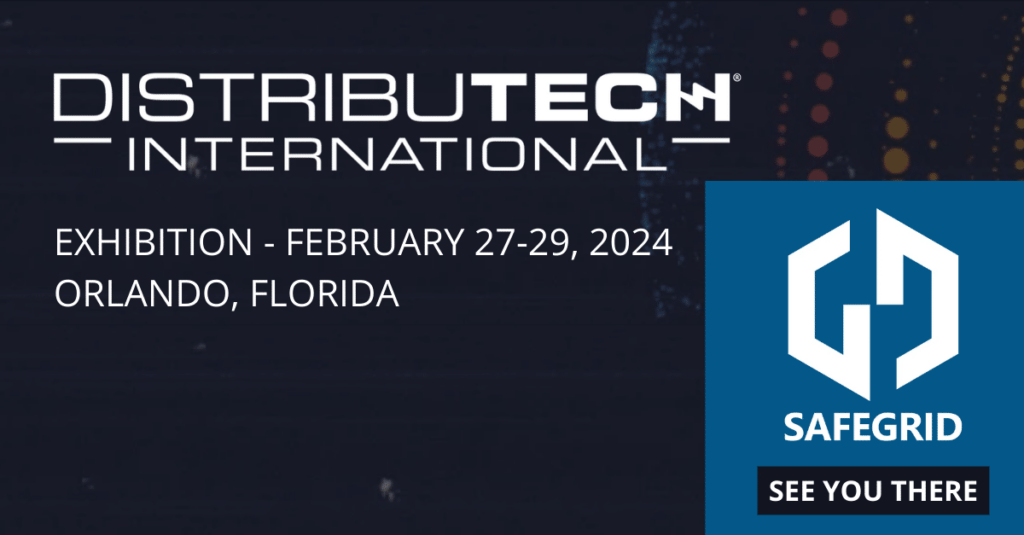 February 26th - 29th, 2024
DISTRIBUTECH International 2024 will be held on February 26-29, 2024 at Orange County Convention Center in Orlando, FL. You can come meet Safegrid there!
TechAdvantage 2024 will be held in San Antonio, TX, on March 2 – 5, 2024.  Would you like to meet us at TechAdvantage 2024? Let us know in advance and we will book a meeting slot for you. You can find us at booth 2148.  Contact us here Experience more at TechAdvantage 2024 San Antonio
CIRED 2025 will be held in Geneva, Switzerland. It is a three day event happening in June from 16th to 19th.   CIRED always has interesting program that is full of excellent sessions from great speakers and it comes with extensive list of exhibitors. We expect the 28th Conference and Exhibition on Electricity Generation to follow the
"We were one of the first customers of Safegrid, and we have been very happy with their service. The system has given us tangible benefits by helping us locate and fix network issues faster than before. Other utilities often call me and ask me whether they should try Safegrid's systems. I always tell them they should."
Want to have a chat already now?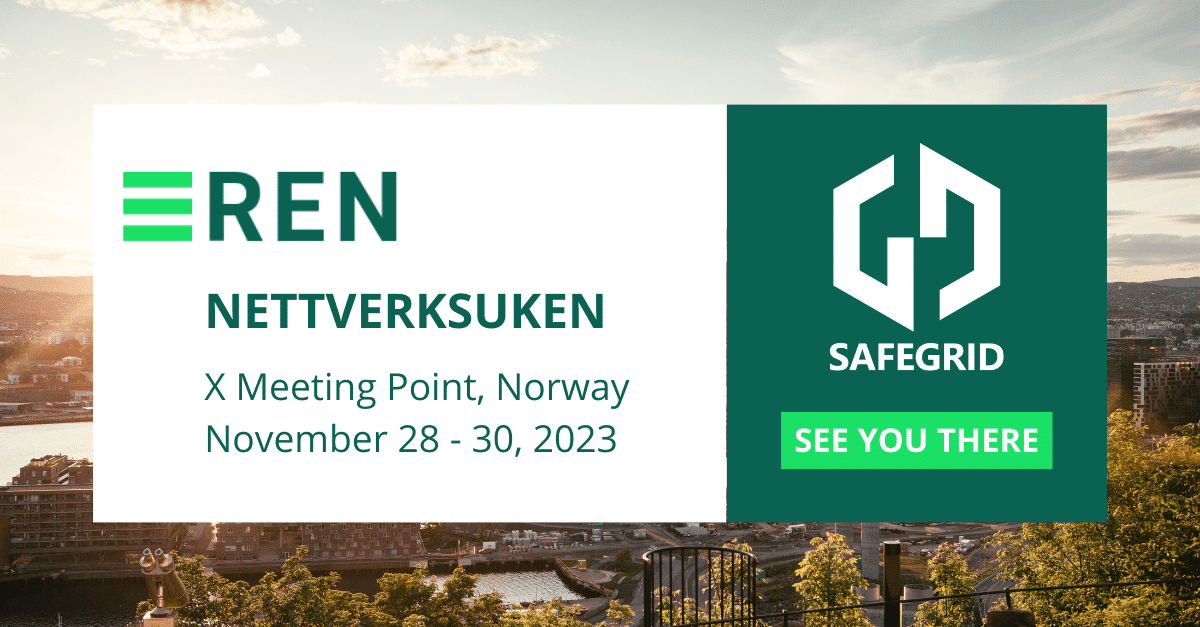 November 28th - 30th, 2023
Nettverksuken – Norwegian Network Week 2023
Nettverksuken 2023 is held from November 28th to November 30th at the conference centre X Meeting Point which is close to Oslo, in Norway. In the event there are lots of interesting presentations and it is possible to learn about the latest developments in the industry. We are looking forward to meeting Norwegian utilities companies
2023 Cooperative Technology Conference & Expo (CTCE)
Cooperative Technologies Conference & Expo (CTCE) 2023 is held on August 8 – 11, 2023 at Embassy Suites in Myrtle Beach, SC. The four-day CTCE conference 2023 offers informative sessions, networking opportunities, an interactive exhibit hall and much more. Safegrid is excited to join the event! Date: August 8th – 11th, 2023 Time: starts at 11:30
November 28th - 30th, 2023
Enlit Europe 2023 will be held on November 28-30, 2023 at Paris Expo Porte De Versailles in Paris, France.  This will be one of the biggest events of the year with estimated 15000 attendees, around 700 exhibitors and 500 speakers. Would you like to meet us at Enlit Europe 2023? Let us know in advance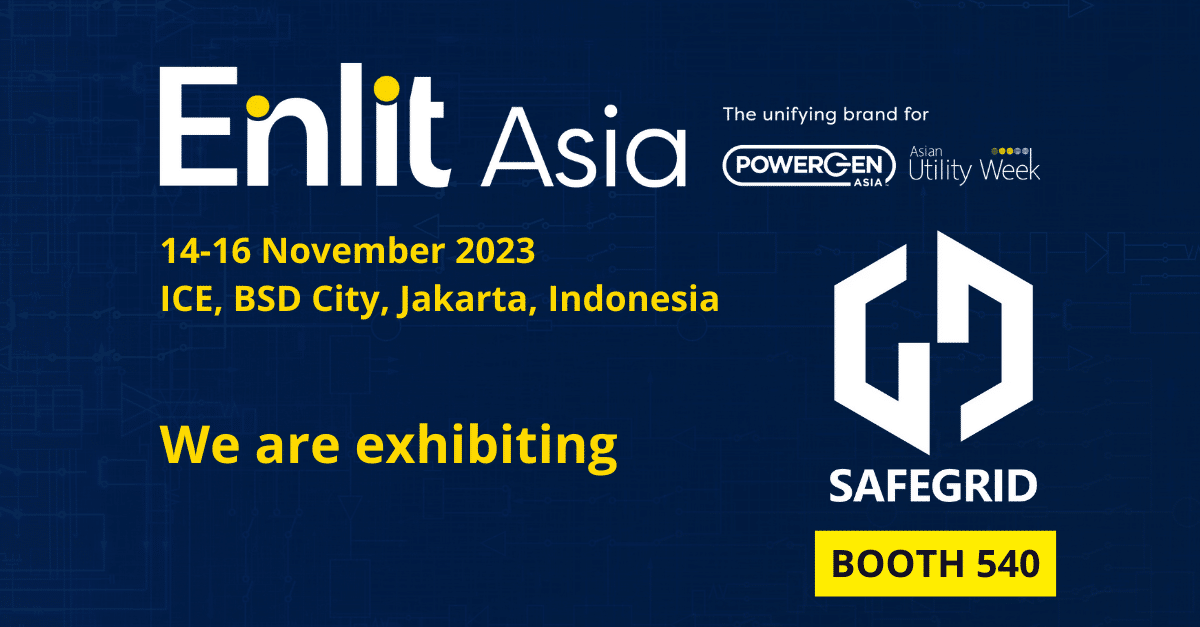 BSD City, Jakarta, Indonesia
November 14th - 16th, 2023
Enlit Asia 2023 will be held on November 14-16 at ICE in BSD City, Jakarta, Indonesia. Event brings together more than 12 000 industry stakeholders through digital platforms and live events. Common goal is to enhance the accessibility, dependability, and sustainability of energy in the region. Enlit Asia's mission is to promote extensive collaboration within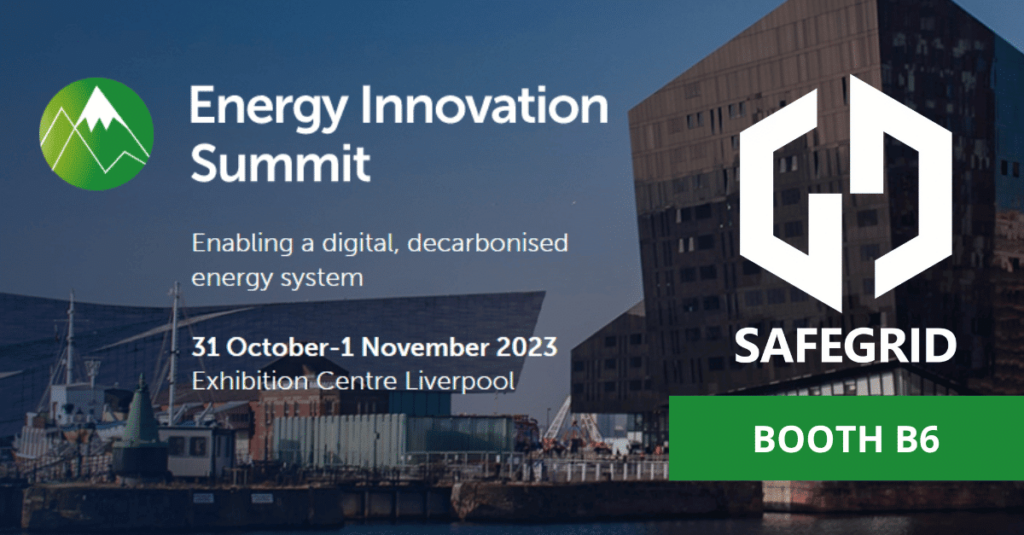 October 31st - November 1st, 2023
Energy Innovation Summit 2023
Energy Innovation Summit 2023 is held on October 31st – November 1st at Exhibition Centre Liverpool, in UK.The event provides a wide range of activities, including product presentations, networking, panel discussions, education, and much more. It presents an opportunity to connect with professionals in the industry. This year all the sessions in the Energy Innovation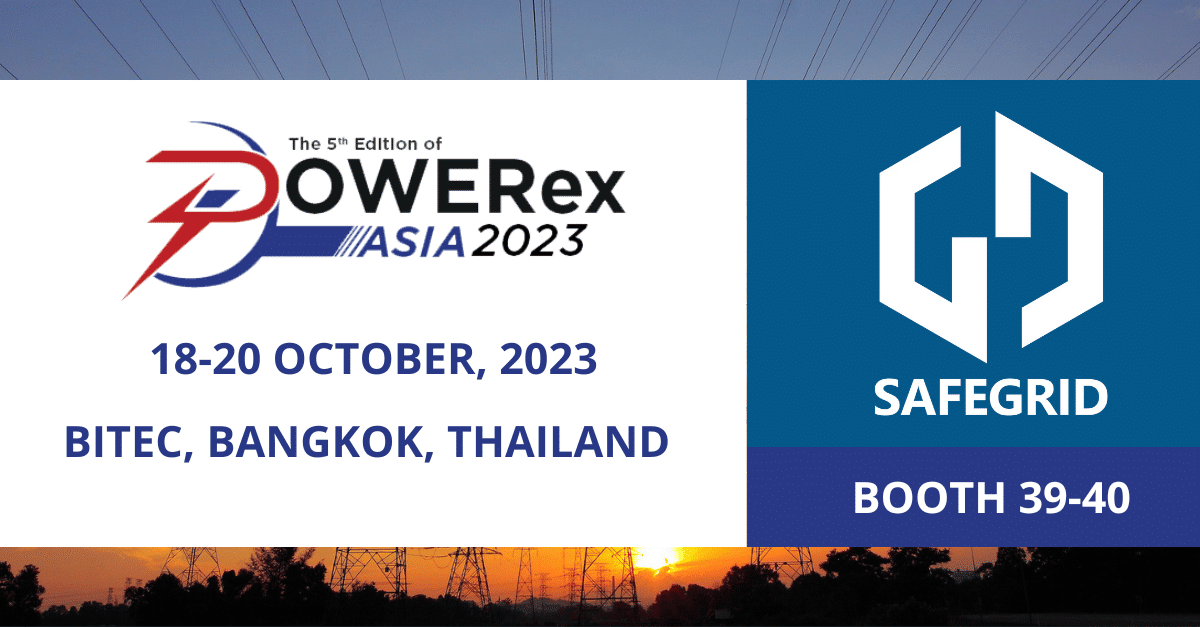 October 18th - 20th, 2023
POWERex Asia 2023 will be held at BITEC in Bangkok, Thailand. Powerex Asia & Electric Asia 2023 stands as the singular event within ASEAN, exclusively focused on Power, Power Generation, Electrical, and Power Transmission Equipment, Technologies & Supplies. This gathering takes place in Bangkok, Thailand, uniting a global assembly of both governmental and private entities